Bringing Local Farmers Market Food to Your Table
The convenience of food delivery from farm to table – we are 100% local.  Enjoy the highest quality, non-GMO, chemical free produce, meats and dairy custom packaged for you. Help us build a strong local community for farm fresh foods and enjoy the health and taste benefits.
Market Boxes
Convenient Food Delivery from Local Farms to Your Table.
Order your Farmers Market box today!
Subscribe - Customize - Pause/Skip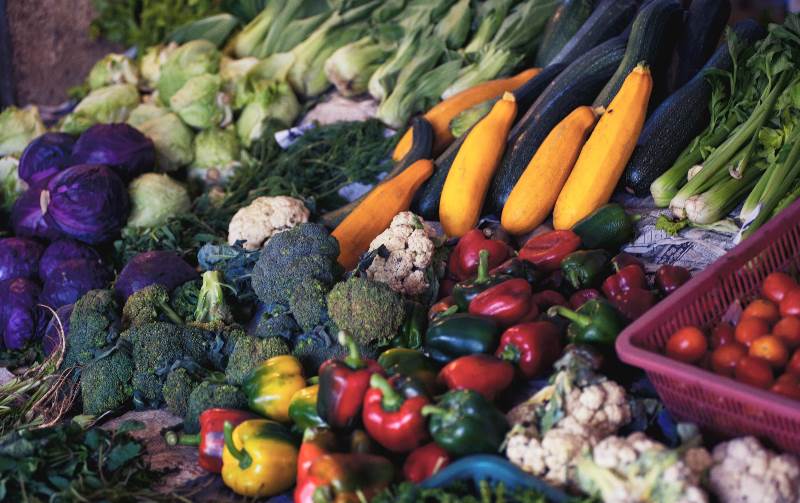 Vegetable & Fruit Market box
Farmers Market Box with fresh seasonal vegetables and fruits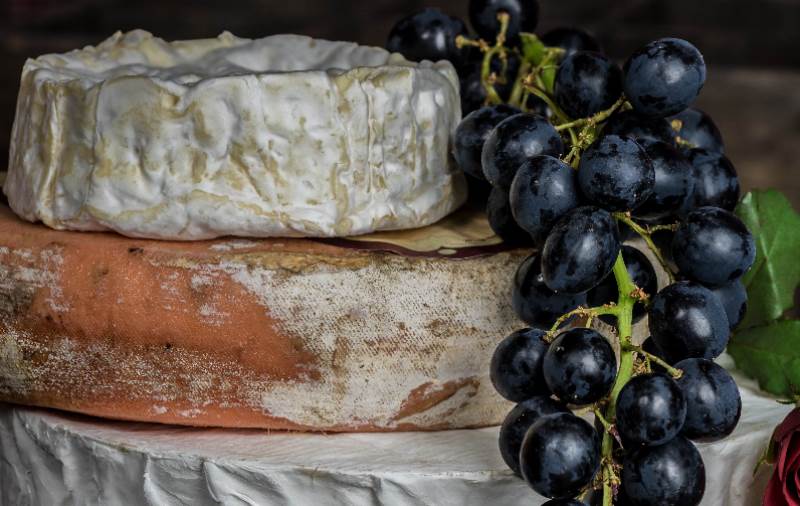 Dairy and Eggs Market Box
Farmers Market Box containing eggs, cheese and yogurt.
Vegan (non-dairy) Market Box
Vegan Farmers Market Box with vegan alternatives to dairy.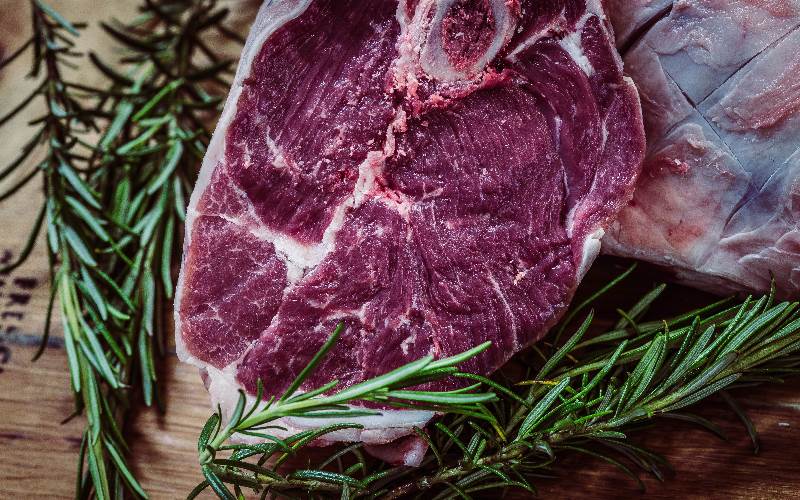 Meat and Poultry Market box
Farmers Market Boxes with poultry and beef.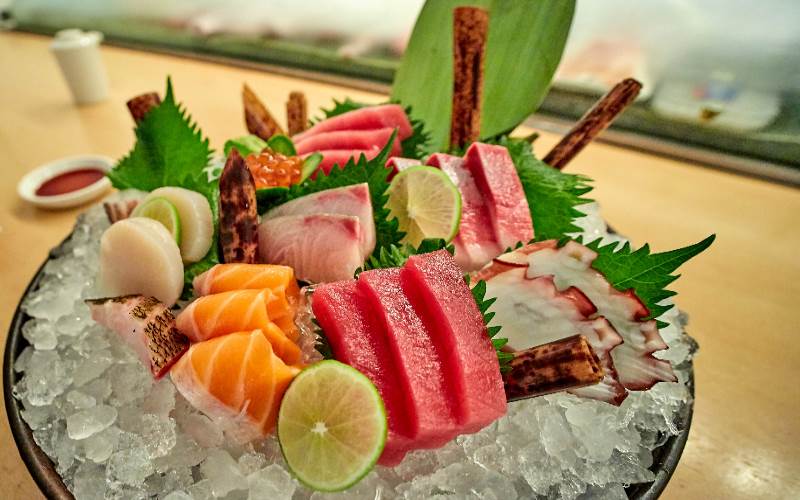 Fish and Poultry Market Box
Farmers Market Box with poultry, fish and seafood.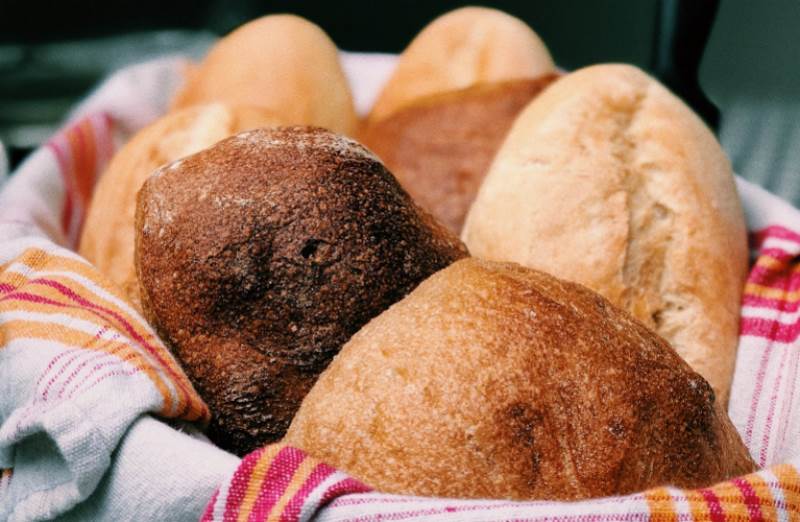 Bread and Pastry Market box
Farmers Market Box with traditional wheat bread and pastry.
I recently ordered a veggie and fruit box. To my delight it was what I expected; an array of fresh edibles to create some wonderful healthy meals for my family. Thank you TO Market.
Karen W.
I just tried a small veggie and fruit box for $30 and found it to be a great addition to my kitchen. The variety and portions are perfect, and the fresh local flavours are unbeatable. This is truly a win-win-win model – for the customer, the producers, and the environment.
Myles O.
Organic farming is a proactive form of environmentalism. I care about environment and people's health.
– Graham, Fiddle Foot Farm.
Biodynamic farming produces higher quality, nutritional food, which is my passion – to bring high quality food to the market goers.
Farming is a great way to change the world towards a better place. I want to be part of that change for future generations.
I hope we can make cheeses as good as any in the world right here in Ontario and bring that world-class cheese to local markets.
As the need to reduce our food miles and make suitable, local choices in our kitchens becomes more and more clear, smart solutions for closing those last few miles between eaters and local farmers are so important.
– Cameron, Evergreen Brickworks
TO Food Market and local farmers and artisan from Evergreen Brickworks Farmers Market have partnered to bring you the first ever Fresh Farmers Market Box delivery. The Farmers will fresh pick your order for you and bring it to the Saturday Evergreen Brickworks Market either for pick-up at the TO Food Market table or delivered to your door. In true farm to table style!
Evergreen Brickworks Farmers Market
Saturdays (8am – 1pm), Toronto, ON
One of the largest year round farmers markets in Toronto located in Don Valley on Bayview Avenue.
We would love to hear from you.
Coming to farmers market near you
Toronto Farmers' Markets
With great support from farmers markets and their patrons, we are looking to expand to other Toronto markets.
Let us know which market you would like us come to next!
Contact Us
We would love to hear from you.
We welcome your suggestions, comments and recommendations.